Are you looking for a hair mask that delivers actual results? You're not alone with this problem. We know how hard it is to find a product that fixes hair and makes it better-looking after just a single use. On the other hand, it doesn't mean that it's impossible to find such a product. Let us present to you four cosmetics that bring the promised results no matter the hair problem. Would you like to learn their names?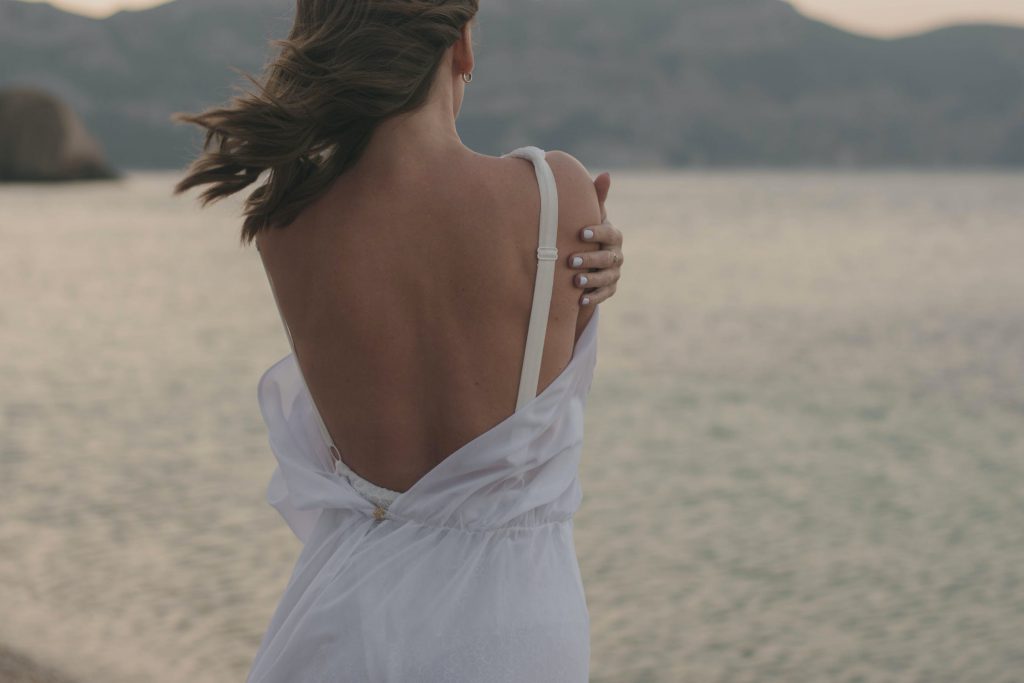 Below you will find 4 top-rated hair masks that users from all over the world absolutely love. How do we know? See the reviews below to find out.
A Quick Guide to the Best Hair Masks: How we picked the best offerings
Was it hard for us to find the top-performing hair masks? Not at all! It appears that once you analyze some basic qualities and features, you will easily find the product you're looking for. What are the criteria? The popularity, online reviews, list of ingredients and effects. Price, smell and size also matter. By analyzing all these factors, we managed to fish out four hair masks that – in our opinion – are the best.
NANOIL – KERATIN HAIR MASK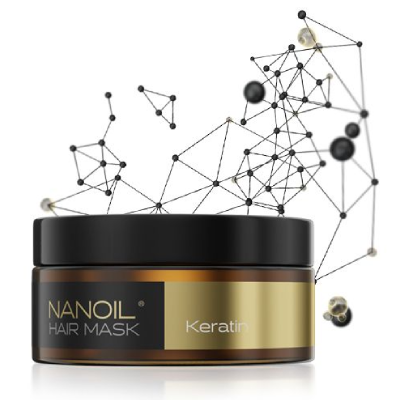 REPAIR
SMOOTHNESS
SHINE
RESISTANCE TO DAMAGE
ELASTICITY IMPROVEMENT
Nanoil hair mask appeared to be unrivaled among products targeting hair damage. One of the best things about it is the quick effects that it brings out. Apply a portion of the product to get visibly shinier, smoother and better-looking strands. The formula is also impressive because it contains a large concentration of top-quality keratin which is teamed with moisturizing and smoothing panthenol. That's why Nanoil Keratin Hair Mask is the perfect repair treatment for over-processed hair, as well as an effective nourishing product for normal and oily hair. If you use this mask as your regular hair cosmetic, it will make your strands stronger and resilient. Even its price and size are okay.
KIEHL'S – SUNFLOWER COLOR PRESERVING DEEP RECOVERY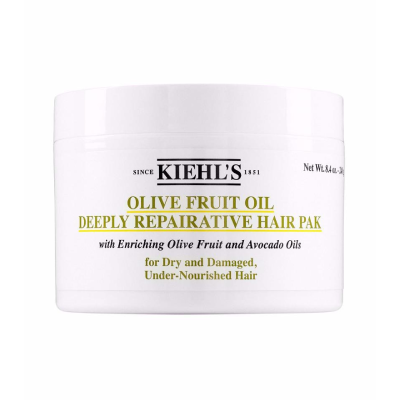 COLOR PROTECTION
HYDRATION
NOURISHMENT
This mask is a top-choice of those who often color their hair and want the effects to last long. The mask is also designed to improve and take care of bleached as well as over-processed hair. Kiehl's Sunflower Color Preserving Deep Recovery is a rich and thick mask but you need to use it in moderation. Otherwise, (when you don't rinse it out completely or if you let it sit on the hair for too long) it may contribute to volume loss. When used as instructed, this mask delivers truly amazing results. The good news is that you don't need to use much product per application. This means that you won't run out of this mask quickly. Kiehl's Sunflower Color Preserving Deep Recovery is made from sunflower oil that is known for nourishing dry hair, protecting it from losing moisture, adding shine and protecting color fade.
MOROCCANOIL – RESTORATIVE HAIR MASK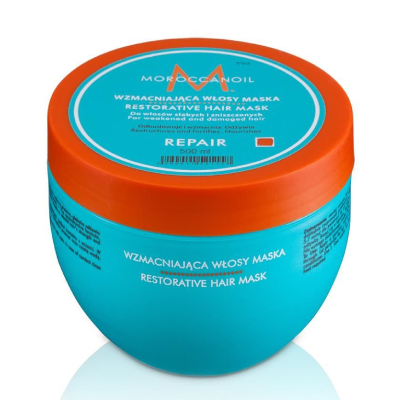 HYDRATION
NOURISHMENT
SMOOTHNESS
Another mask that is definitely worth trying out is this world-recognized Maroccanoil Restorative Hair Mask. Designed for dehydrated and damaged hair, this product knows how to define the curls – actually, it has no equal in this field. In general it improves manageability, helping you arrange beautiful hairdos effortlessly. This mask prevents frizz and static, delivers hydration and prevents brittleness. In fact, Maroccanoil Restorative Hair Mask is a truly versatile product because it does improve the appearance of all hair types. Day by day it makes the strands softer, shinier and simply lovely-looking. We believe that Maroccanoil would sell more pieces of their amazing product if it was cheaper.
WELLA – SP LUXE OIL KERATIN RESTORE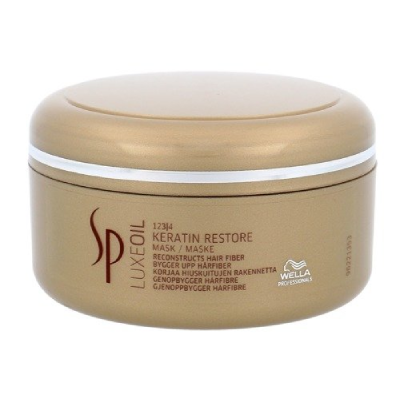 REPAIR
SOFT HAIR
ELASTICITY IMPROVEMENT
Big size and attractive price work to this hair mask's advantage. Wella Sp Luxe Oil Keratin Restore is recommended and chosen by women from all over the world. That's nothing surprising when you see how well it works. After a few uses it makes hair shinier, softer and easy to style. Within a few weeks it's able to repair damage because hair starts looking stronger and thicker. This effect is owed to the large concentration of keratin that this mask is enriched with. You can apply this product to extremely dehydrated and brittle hair to make it elastic and prone to styling. Plus for being widely-available.