I am happy to present my results after my 4-month treatment with the Nanolash Eyelash Serum.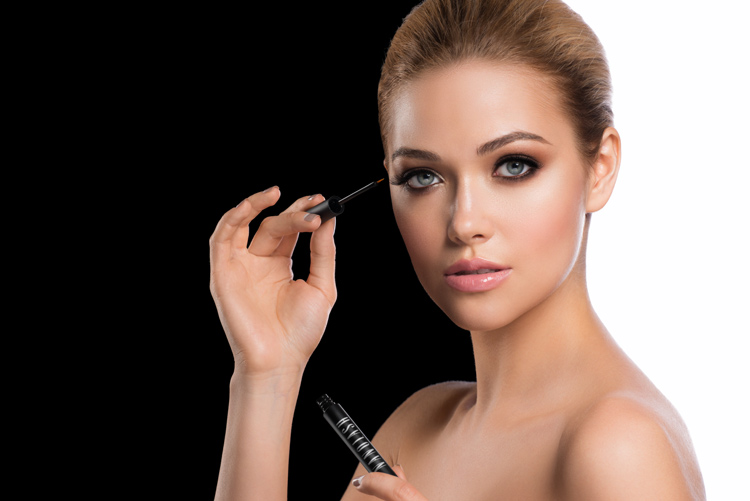 I am so grateful that I came across this product when I was looking for lengthening mascara. I am using it now for over 17 weeks and I still have plenty of Serum left in the tube. I normally apply it only on the upper lid as close to my lash line as possible. It has not been a month when my lashes become thick and dark. After another month, my lashes were touching my eyebrows and since then I have to trim some of them so they all have roughly the same length.  When I touch them they are thicker and stiffer. They are not as soft as before and they do not fall out that much when removing any make-up.
Effects that I have noticed
1. After 20 days, my lashes become thicker and more small lashes started to grow on the spare areas

2. My lashes were defined and denser even without wearing mascara

3. Lashes became much stronger and do not fall out when removing eye make-up

4. My eyes are not irritated and I find the conditioner to be lightweight and gentle

5. My lids were not sticky after applying the serum

6. The application is very quick and it takes no longer than 15sek.
Overall, I am very happy with product and I was not expecting it to work so well. The only think that I am not very pleased about is the fact that for the whole treatment I will need around two tubes. One tube is normally enough but I would like to maintain this amazing effect for longer and I am planning to use the conditioner twice a week for the next few months. If I had known before I would have ordered a twin pack that is much cheaper than buying each tube separately. I was a bit nervous when I read Latisse users opinions that their eyes changed to brown. I was carefully monitoring my eyes and I have not noticed any changes. My eyes are grey-ish and I would never swap for brown ones.
Have you used any eyelash serum? Let me know what worked the best for you. XX