Many women quietly dream of plumper lips. If you also want to give them more volume and get a beautiful smile, ditch the injection idea. Test simple home treatments for bigger lips: fast and pain-free.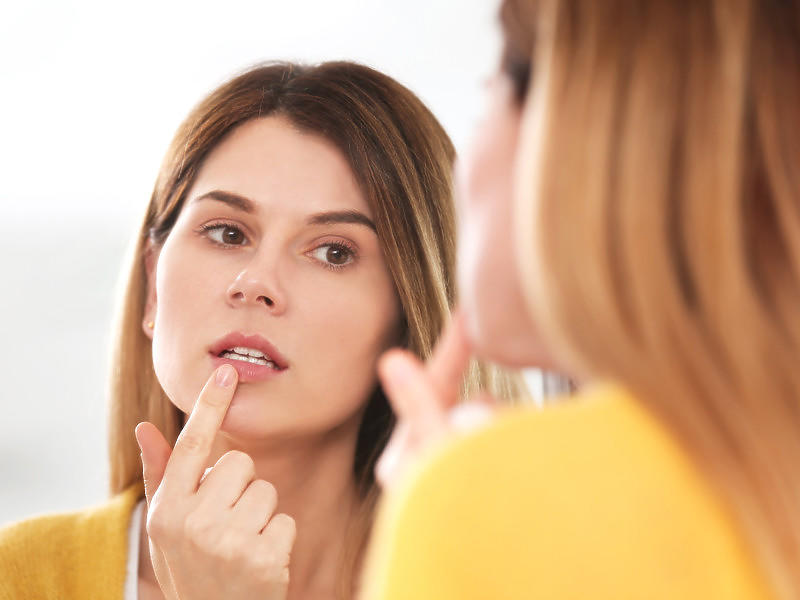 People treat lip enlargement differently: unnecessary extravagance, a way for boosting the mood, a beautifying treatment and an attempt to get rid of thin-lips complex.
No matter why you want a change, it's great to try some natural methods for bigger lips. This is the first step you should take before getting invasive treatments done like botox, hyaluronic acid injection and other fillers.
Lip plumping gloss
A lip gloss meant for enlarging the lips after one use is one of the top search results after typing "how to make lips bigger naturally". You should be careful with such products because they don't give the same results. What should you check?
Effective lip-plumping glosses usually contain one of the two types of ingredients: irritants (causing temporary swelling) or filling substances (boosting elasticity of tissues). It's great if you seek a product combining both for the best results.
Irritative substances (menthol, chili, capsaicin, caffeine) give effects that disappear after an hour or so.
Filling substances (hyaluronic acid, coenzyme Q10, peptides) give much longer-lasting effect because they enhance the plumpness, youth and vitality of tissues.
Home remedies for bigger lips
Lip gloss is just one remedy out of thousands if you want to make lips bigger needle-free. See three most popular ways to get bigger, plumper lips at home: they give the best effects if you perform them on a regular basis.
1. DIY lip scrub
A scrub is both a super-smoothing and plumping treatment. Mix a spoon of sugar with the same amount of honey and rub it into the lip skin using circular motions for a minute or so. By doing so you stimulate blood flow and boost lip plumpness. The scrub slightly irritates the lips so it also works like a typical lip plumper.
2. Beauty oil
Just like any other home beauty treatment, natural oils and butters can enrich your lip plumping routine. Shea butter, cocoa butter, argan or castor oil on your lips lock in moisture and keep them moisturized and plump for longer. Additionally, they repair and revitalize the skin so lips appear bigger.
3. Lip brushing
Last of all, a home remedy for thin lips which may sound a bit weird because it involves brushing the lips. Every day, take hold of a clean, dry, disinfected toothbrush and massage the lips. It gives a similar effect to a scrub and may plump up the lips after some time.