On one side it is dry, on the other it is oily. That's what combination skin is like. No wonder that many people do not know how to take care of it properly. If you also have such problems, check out what cosmetics to use and what to do to make your face beautiful all the time.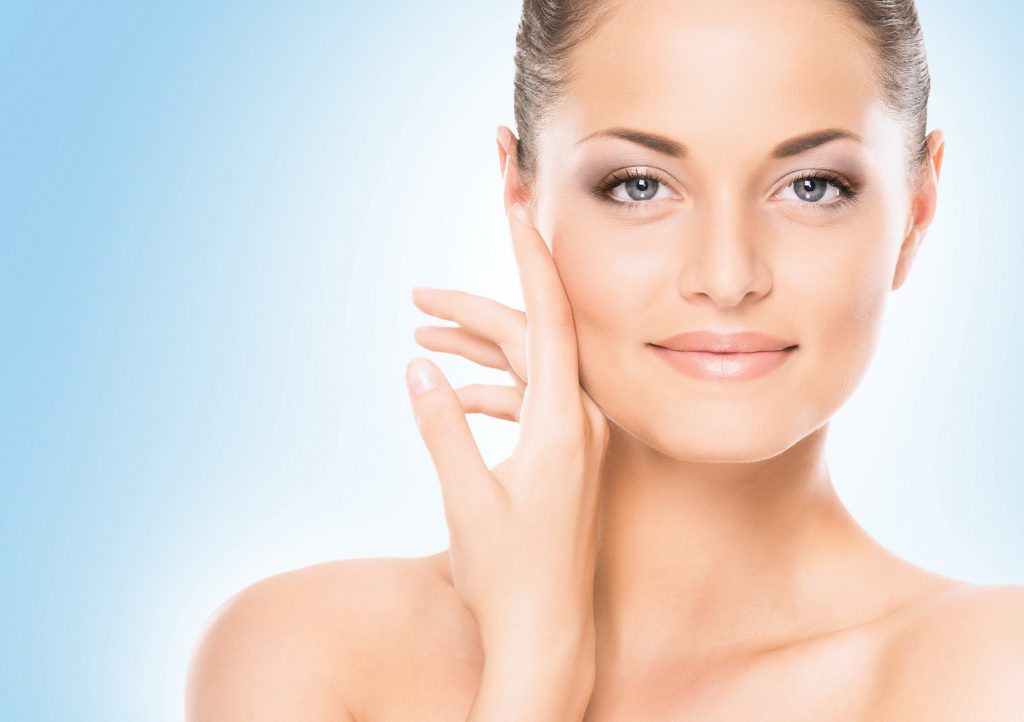 combination skin – characteristics
As the name indicates, it is a combination of two types of skin: oily and normal or dry. The middle part of the face -the T zone, shines and dehydrates, it is also thicker. What's more, blackheads and purulent lesions are likely to appear on it. The rest of the face is irritated or dry. Allergic reactions may occur on the cheeks in contact with new cosmetics or under the influence of external factors.
Cosmetics and treatments recommended for combination skin
Cosmetics that are most recommended for combination skin care should include: fruit acids, hyaluronic acid, vitamins, ceramides, plant peptides, algae extracts, antioxidants. However, the best treatments for combination skin will be:
chemical peels and fruit acids;
introduction and microdermabrasion;
microneedle mesotherapy and sonophoresis completed with a normalizing mask (algae or vitamin);
calming, nourishing and regenerating treatments;
Oxygenation and oxybrasion.
How to take care of combination skin properly?
The care of combination skin care takes place in two stages. First, you must regulate the secretion of sebum in the T zone, cleanse and exfoliate. Secondly, you need to moisturize, soothe and protect the skin of the cheeks. Care of the T zone means the use of cosmetics intended for the combination skin only. They cannot contain detergents, fatty substances and alcohols. Remember also that strong exfoliation of the middle part of the face may lead to an increase in acne and dysregulation of the work of sebaceous glands. What about the daily care and what to apply before makeup? The cream should have a light formula, it should be absorbed quickly and it cannot leave a sticky layer on the skin.