Frizzy, unruly, unmanageable, curly and dull. If that's what your hair looks like, a gelatin lamination treatment will be the best remedy. Check how to properly perform it and what effects it delivers.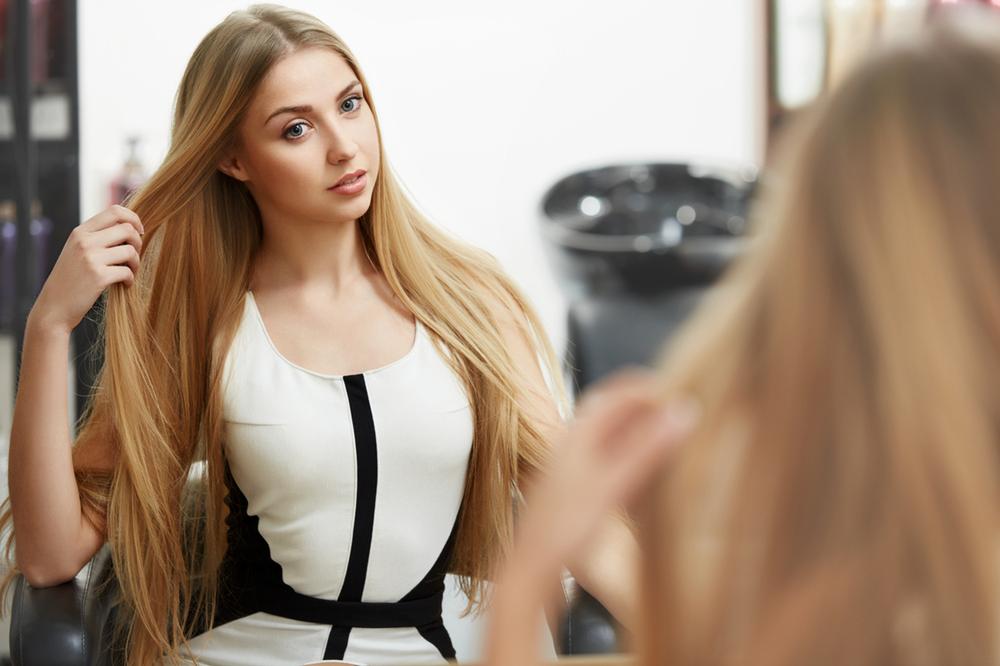 What is hair lamination treatment?
Gelatin treatment involves applying a protective product to hair. It leaves a coat shielding from damage and harmful outside elements. The products you will use are meant for sealing cuticle scales and smoothing out the hair structure.
Gelatin hair treatment – recipe
For preparing the mask, you need the following ingredients:
gelatin – budget and widely available,
a favorite hair mask or cosmetic oil,
warm water,
a bowl and a spoon to mix the ingredients,
a shower cap and a towel.
How to prepare a gelatin hair mask?
Firstly, prepare all ingredients. Before mixing, you must know that gelatin hardens fast. Pour it into a bowl, pour some hot water over and mix until getting smooth consistency. Next, add an oil or a mask and mix well. After a while, the lamination treatment is ready to use! Apply it to washed, dry hair. Afterwards, put on a shower cap and a towel. After 45 minutes rinse the gelatin out using cool water and blow dry the hair with a warm airflow – gelatin penetrates deeper inside the hair.
Gelatin hair lamination – effects
A DIY gelatin hair mask gives your hair the following benefits:
a natural shine,
softness and smoothness,
easy combing and styling.
The good side of the treatment is that the smell of gelatin vanishes. The effect, on the other hand, lasts for around a week (yet it depends on how often you wash your hair).