In the past expressive lips were on top. Now their place has been taken by eyebrows which should be expressive and stylized. What if not everyone is lucky enough to have thick and dark eyebrows? With these people in mind Nanobrow has been launched.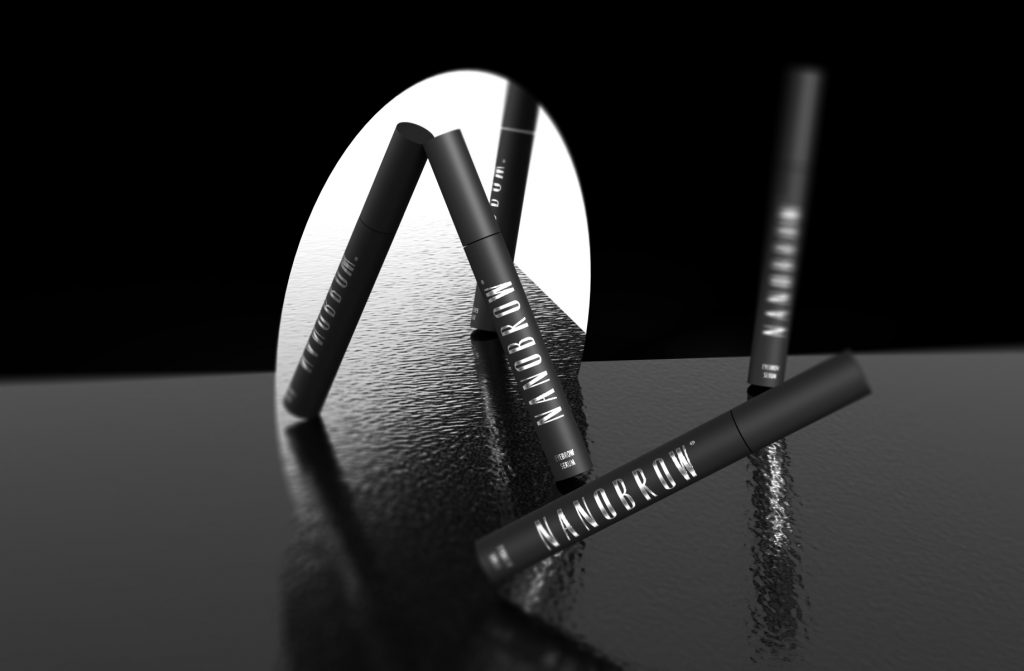 Apparently, there is nothing more magnetising than a gaze highlighted by beautiful eyelashes and perfectly shaped eyebrows. That's true but… for many women nature was not that generous. If you are also in this group, you know very well how hard it is to effectively thicken your eyebrows. It's time to reach for the right product!
Check yourself how Nanobrow works.
Nanobrow serum – action
It's a professional eyebrow conditioner that has been created for every woman who is not happy with her eyebrows and want to embellish them in a very simple way. The serum works externally but not superficially. Its ingredients – that follow the principle 'quality over quantity' – penetrate into the skin and comprehensively care for very delicate and thin hairs.
Do you know what the effects of Nanobrow are? This eyebrow serum (if it is regularly used):
regenerates and strengthens,
accelerates the growth of new hairs,
thickens,
makes the hairs more flexible, facilitating styling,
darkens and gives them glow,
prevents eyebrows from falling out.
The best eyebrow conditioner
The effectiveness of Nanobrow can be explained by the combination of two factors: the formula and the applicator. It is thanks to the ingredients that Nanobrow eyebrow conditioner is considered as a good product. In the case of Nanobrow, both of these elements are well-thought-out.
1. Perfect combination of ingredients
Nanobrow contains only the best quality ingredients that have been thoroughly tested to ensure that they effectively improve the condition of the eyebrows without causing any damage. You can find there valuable plant extracts and regenerating substances that also accelerate the natural growth of eyebrows, including Baikal skullcap extract, soy sprout and wheat germ extract, ginseng root extract, arginine, provitamin B5, glycerin and many more ingredients.
This eyebrow conditioner is safe even for allergy sufferers and the owners of sensitive skin, as well as for vegans because it is not tested on animals and it's based on ingredients of plant origin.
2. Convenient and precise applicator
The applicator is precise and makes he application very easy. The soft tip absorbs the product so that it does not drip, but it also applies just the right amount to the eyebrows with just one move.
The handy and conveniently shaped Nanobrow applicator is something that makes the application extremely easy. Jut remove your make-up and then apply the product. And… ready!
Nanobrow conquers the hearts of women!
It is not surprising that so many women fell in love with Nanobrow. They loved it for its efficiency, speed of action (first effects are visible after 2-3 weeks), easy application, perfect composition, effects, competitive price and… many other reasons.
Get to know Nanobrow and fall in love with it!