Following a better skincare routine should definitely be one of our New Year's resolutions. Still, it's always a good time to introduce changes. You don't need to wait until New Year. We share 5 rules that will make your complexion flawless again fast. Let us lead you step by step!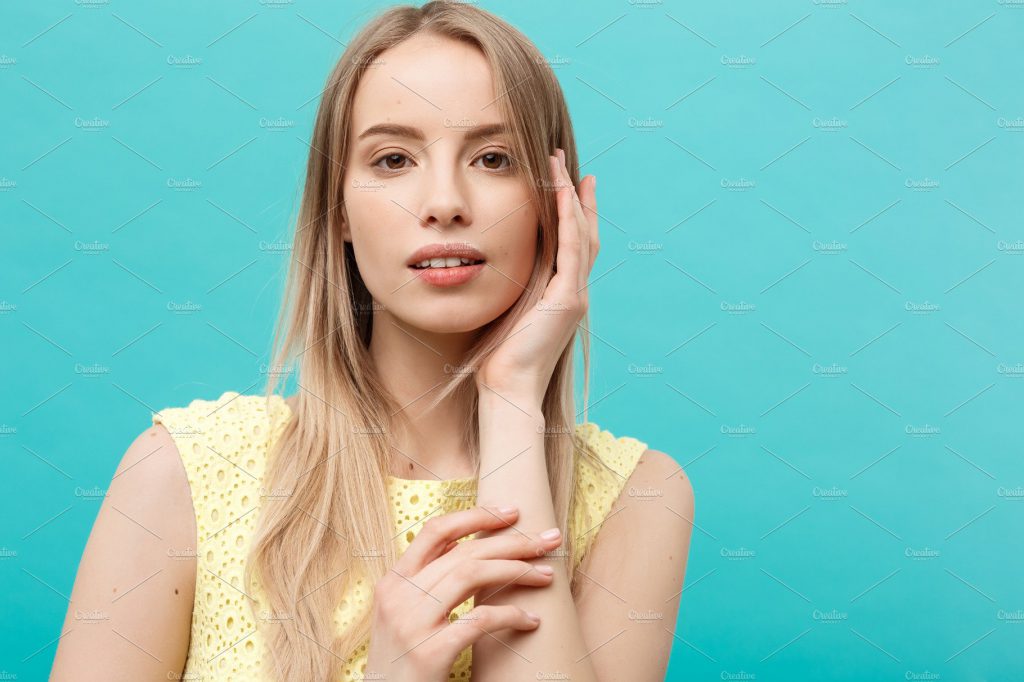 Read the tips from the pro skincare experts. We put them into five steps that each of us can (and should!) follow.
Step 1 Your cleansing routine needs a few stages, really
No matter how exhausted you are, you need to devote enough time to cleansing the skin every single day. Wash your face in the evening but also in the morning to freshen the skin and remove the dust and oil that gathered during the night. Don't use soap because it's alkaline and dries out the skin. Use a cleansing gel, natural oil, micellar water and skin toner: more products give us a more thorough cleansing effect, which is what we want, don't we?
Step 2 Use exfoliant on a regular basis
To intensify the washing routine, get an exfoliant: coarse/fine-grain scrub or enzyme peel. Each one is good at exfoliating dead cells, cleansing the complexion and leaving it smoother. Just don't overuse it. Once a week is enough to keep irritations and redness at bay.
Step 3 Moisturize your skin from within
The optimal amount of hydration is the secret to flawless complexion. This may seem obvious but very few women realize the importance of water for the condition and look of their skin. We should keep it moisturized using a hyaluronic acid serum and creams rich in humectants like aloe, urea or honey. Drinking lots of water is essential too. Hydrating it from within has an impact on its state. Minimum 1.5 l a day is an optimal amount of water for an adult.
Step 4 Choose multitasking products
What to choose for nourishing and repairing the skin? Ideally, natural products that fulfil multiple roles. Vegetable oils (for example argan nut oil or lightweight almond oil) have been extremely popular recently and you can use them instead of a face cream, make-up remover, make-up primer, and many others. Still, there are lots of other products made from simple ingredients and formulated without the dangerous parabens, SLS, PEGs or phthalates: you can use them in a variety of ways too. Instead of getting oily T-zone cream, eye serum, acne topical treatments, etc., it's better to invest in a multi-purpose formulation. It's important that it contains ingredients that your skin needs.
Step 5 Use less make-up
Minimalist approach is the most beneficial for skin so using less make-up is one of the steps giving us a flawless complexion. Naturally, you don't need to ditch it once and for all as it's made for enhancing the assets and camouflaging the flaws. Still, try to choose lightweight foundations or replace them with BB cream, give up on dark lipsticks and get a nourishing balm. Generally, go for a more natural look. "No make-up" make-up is what the skin likes the most. It's going to be grateful when you apply less product.