Who does not favour multi-task cosmetics? These work versatile, can do everything for us – make us beautiful, heal small wounds and cover skin imperfections at the same time. Is new mascara Le Volume de Chanel also this kind of all-in-one cosmetic?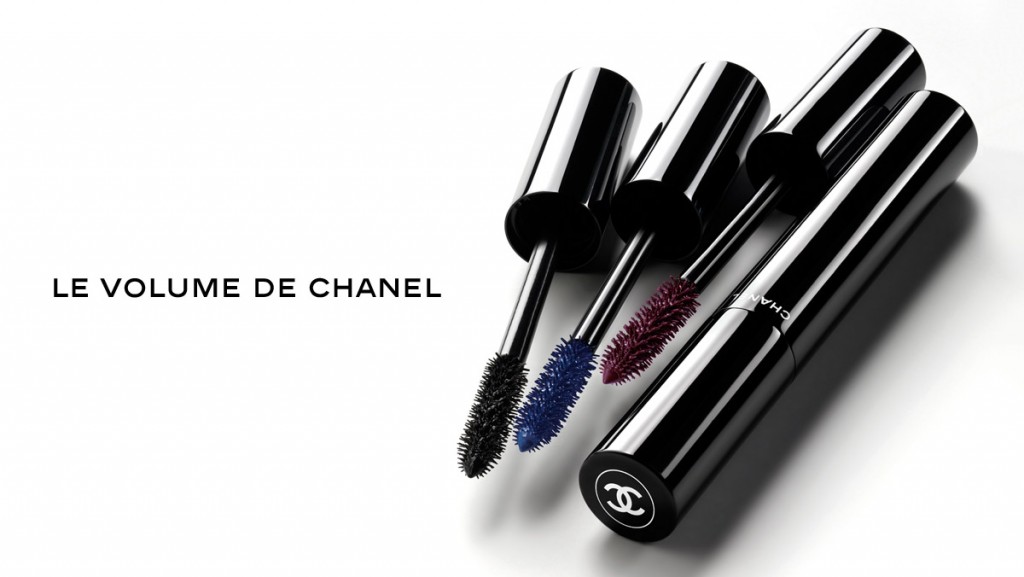 Since Le Volume de Chanel mascara is considered as universal cosmetic, so what does that mean? According to the producer, this product is supposed to make eyelashes thicker, longer and perfectly separated. Which one of these properties does work in 100%? Eyelash thickening and extension – in fact, most mascaras are able to do it. It is obvious that eyelashes coated with a black mascara change their appearance. These look as if these were way longer, thicker and the volume is boosted but this is only an optical illusion.
What about eyelash precise septation? The sad truth, there is just a handful of mascaras that manage to fulfil this, as it turns out, difficult task. Le Volume de Chanel mascara oscillates somewhere around the borderline. We will obtain the effect of separated eyelashes, however, we have to implement a special technique while coating the eyelashes with the product. Why is that?
The brush is to help with mascaraing eyelashes. It is composed of even bristle, which is not arranged too densely. Additionally, the bristle is set at different angles. Despite that, the applicator tends to gather too inordinate amounts of the cosmetic. In such a case, we have two options viable. We can either put it all on our eyelashes and get they clumped together or we can rub the applicator against the bottle's mount, wasting at the same time the cosmetic and staining the package.
What do we associate Coco Chanel with? On one side, when we are asked to enumerate a few adjectives connected with the brand, we usually come up with chic and style, but on the other hand, we link this brand with simplicity. This also applies to the package of Le Volume de Chanel mascara. In a way, there is nothing exceptional about it, however, there is something in the bottle that catches our eyes. The product is sold in a simple, minimalistic, classic, black bottle decorated with the brand's logo. The capacity of the product equals 6 grams. When it comes to the price, it might be a little bit too high for some customers. The last piece of information worth mentioning, the mascara is available in four shades 10 Noir, 80 Ecorces, 70 Blue Night and 27 Rouge Noir. The lastly-enumerated shade is form limited edition.